ALLAH SNOOZEBAR- Imam Falls Asleep During The Morning Prayers And The Sound He Produce Through The Through PA System Is Hilarious
An imam is a person who leads prayers in a mosque; and in Muslim countries, hearing the chanting Arabic prayers of an imam broadcast via loudspeakers around town several times per day is by no means an unusual occurrence. Sometimes the recitation of the prayers sounds absolutely melodic; and other times — well — let's just say that the content of the prayer is what is most important in Islam…
A video that has been circulating online allegedly caught an imam in Bahrain who accidentally left the microphone on, and his snoring resonated through the loudspeakers and around the community after he apparently fell asleep.
After performing the statutory prayer, a Muslim imam fell asleep with the microphone turned on. All the surrounding neighbors could hear, in amazement, the powerful snoring of the man.
The video is just hilarious!
Video below:
For a Muslim, there are few things as important as morning prayers.
It looks like this Imam had a rough night and fell asleep during early morning chanting, thus blasting the town with his thunderous snoring.
I have been to several Muslim countries — and heard the prayers resonating throughout the community, you might find this video as harmlessly humorous and even get a hearty laugh out of it.
Whenever I hear the prayers publicly recited in Arabic by an imam from a local mosque, it reminds me of the sounds of a cantor praying in Hebrew or Aramaic in a synagogue — and why not, as Judaism and Islam have a lot in common…
…and I have to admit that when I first heard an imam reciting prayers through loudspeakers, I was initially taken aback — but sometimes, I find listening to them comforting even though I do not understand a word that the imam is saying.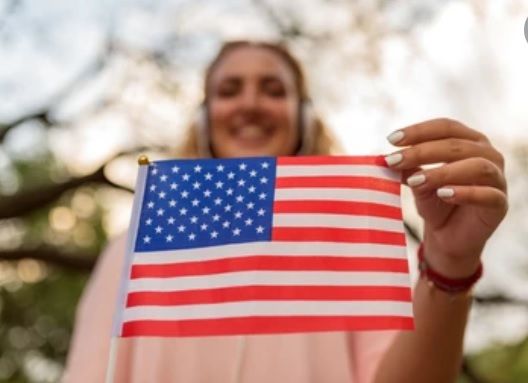 Sullivan pens a regular column that focuses on corruption within government, cronyism, illegal immigration, and general left-wing malfeasance. Kathy also serves as a leading voice against the establishment within the Republican Party and enthusiastically promotes pro-Trump candidates to battle entrenched moderate incumbents.