Armed Antifa Guys Joined BLM Activists Who Harassed "White Privileged "Children In Louisville (Video)
Four arrests and multiple citations were issued Saturday following a mobile caravan protest in Downtown Louisville.
According to LMPD Officer Beth Ruoff, officers responded to multiple calls of a mobile caravan and vehicles blocking the roadway. Several intersections where the caravan was located include the intersections of 9th Street and Broadway, 10th Street and Broadway, 8th Street and Magazine Street, and 4th Street and West Jefferson Street.
Officers began their responses around 2 p.m. Saturday, which were live-streamed by police as well as multiple local live streamers.
In the video below you can see BLM activists, they harass a group of young children in Louisville.
Update: the video was removed because is not in compliance with Google AdSense policy
Lousville PD decided to start arresting people:
Louisville PD showed up and arrested the Black Lives Matter activists who were harassing and abusing young children by yelling into their ears with a megaphone at a cheer competition. pic.twitter.com/UbL8xvUEPJ

— Ian Miles Cheong (@stillgray) March 7, 2021
Police said multiple individuals were charged with obstructing a highway, and citations issued for traffic violations such as improper turns, disregarding a traffic control device, and reckless driving.
Local protesters Saturday continued calling for justice for Breonna Taylor, who was shot and killed in her apartment during a raid conducted by Louisville Metro Police officers back in March 2020.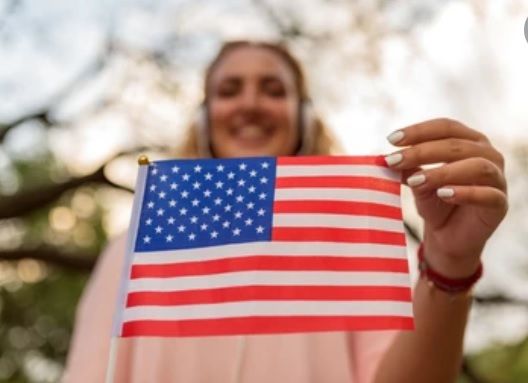 Sullivan pens a regular column that focuses on corruption within government, cronyism, illegal immigration, and general left-wing malfeasance. Kathy also serves as a leading voice against the establishment within the Republican Party and enthusiastically promotes pro-Trump candidates to battle entrenched moderate incumbents.