Did Jen Psaki Just Reveal Who Is Really Leading The Biden Administration (Video)
Shortly after the Presidential election, the Trump campaign claimed that electing Joe Biden would quickly put Kamala Harris in charge of the country.
These allegations gain even more attraction as Joe Biden called his vice president, Kamala Harris, "President Harris" on more than one occasion.
Biden, 77, frequently stumbles over his words and many left wondering about the health of the current President.
Joe Biden, while eager to dispel any notion that he'll be a lame duck, has insisted repeatedly that Harris need not wait for power. As a former vice president who believes in a robust role for the job, he has already begun sharing the stage and the decision-making with the 56-year-old California senator.
He gave Harris a prominent speaking slot at his victory address in Wilmington, Del and she took most of the calls from the world leaders.
During the presidential campaign last year, President Donald Trump frequently accused Biden of being in mental decline and claimed Democrats would invoke the 25th Amendment to replace Biden with Harris.
Today Jen Psaki almost revealed who is really in charge of the White House during her daily press conference.
Video below:
However, Harris herself is not doing a good job as VP so we can imagine her as a President.
Even after President Biden officially tapped the VP Wednesday to lead in response to border challenges, there aren't any plans for her to travel south or even address the issue. According to the Office of the Vice President, Harris had no events this past weekend and no mention of border-related activity.
At her first major task, she is caving and refuses to do what she was elected for.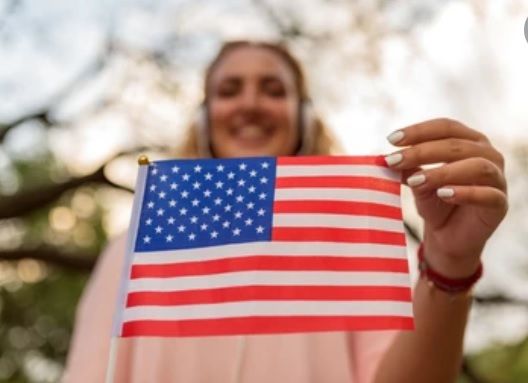 Sullivan pens a regular column that focuses on corruption within government, cronyism, illegal immigration, and general left-wing malfeasance. Kathy also serves as a leading voice against the establishment within the Republican Party and enthusiastically promotes pro-Trump candidates to battle entrenched moderate incumbents.