Florida Man Fights Bear Trying To Attack His Puppies Using Only His Bare Hands (Video)
Astonishing footage has emerged of a man confronting a black bear on the porch of his house in Daytona Beach, Florida.
A video of the man grappling with the potentially deadly animal while attempting to protect his dogs has been widely circulated on social media.
In the footage, which was picked up on a Ring doorbell security camera, a man in a day-glo t-shirt and gray trousers can be seen quickly crouching down to grapple with the bear on the porch of a property.
Several loud noises can be heard during the ensuing struggle with the man succeeding in fending off the bear before dragging a bench along the entrance to prevent any re-entry.
Watch the video below:
Kerry Hickox called 911 and told dispatchers her husband had been attacked by a bear outside their Daytona Beach home.
It happened around 7:30 p.m. Wednesday.
Florida Fish and Wildlife Conservation Commission officials said the man fought off the bear as it tried to attack his dogs.
"My husband was just attacked by a bear, who do we get hold of to get this thing removed?" Hickox asked the 911 dispatcher. "He's got puncture wounds and scratches, but not enough for an ambulance or anything."
Hickox released images of the injuries her husband suffered.
Photos below:

Law enforcement and bear biologists attempted to capture the bear but have been unable to. Wildlife officials said the bear will be humanely killed if captured per conservation commission policy.
Officials with the state Fish and Wildlife Conservation Commission said, despite this incident being the second within a week, a bear injuring a human is rare in Florida.
The first incident involved a woman who said a black bear 'tackled' her while she was walking her dog.
Wildlife officials said they have documented 15 incidents of people being moderate to seriously injured by bears in more than 50 years.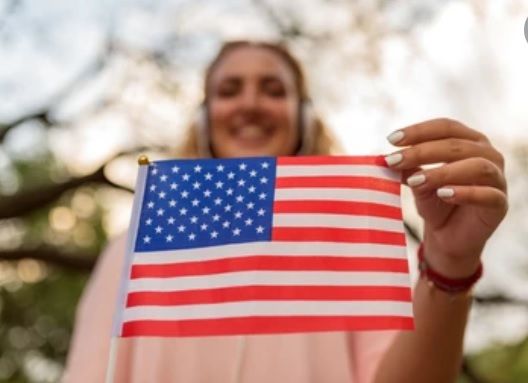 Sullivan pens a regular column that focuses on corruption within government, cronyism, illegal immigration, and general left-wing malfeasance. Kathy also serves as a leading voice against the establishment within the Republican Party and enthusiastically promotes pro-Trump candidates to battle entrenched moderate incumbents.