Video: Biden's America – Gas Stealing Idiot Lights Himself On Fire In Dose Of Instant Karma!
With gas prices at an all-time high in the U.S., reports of gasoline theft have started to rise, too.
The average gas price in the United States is currently at an all-time high!
There have been reports of gas theft all over the country, with people in Los Angeles siphoning gas directly from car gas tanks, per local outlet KCAL.
"There have been reports of people siphoning gas directly out of the tanks putting a hose down into the gas tank, sucking out," said gas station technician Emery Shen. "We are also hearing reports of people drilling right in the gas tanks, taking gas out of cars directly."
Earlier this month, police in Atlanta launched an investigation after car owners in the city found holes drilled in their tanks.
As the U.S. battles record-high gas prices, people are becoming more and more desperate to stock up on fuel sources, and a fire protection company in Salt Lake City was the latest victim!
When this Salt Lake City thief couldn't get the gas cap off a truck, he drilled the tank.
Funny thing about drilling through metal: It gets hot, it sparks, and any combination of those things could set the gasoline on fire.
Video below:
The branch manager, Travis Mills, said they've had several gallons of fuel siphoned from their vehicles. The thieves come in broad daylight when the business is open and steal the fuel. They've also had several catalytic converters were stolen and various smash-and-grab thefts.
However, the thefts are the least of their worries when compared to the cost of not being able to do business at all:
"We have downtime with our guys, immediately. Oftentimes we don't know what's going on with [a vehicle] until we go to get in it, and now your gas is gone, and it doesn't start."
The vehicle is out of commission until it can be repaired, which is very costly — if they can even find a replacement.
"We're finding that gas tanks are hard to come by," Mills said.
The Salt Lake City fire marshal recommended that people not park their vehicle where it might be targeted, and not to start the vehicle if it smells like gasoline or looks like the tank was tampered with.
As of yet, the police are still searching for the guy who tried to steal the fuel, but if it were me, I'd look for the guy at the hospital.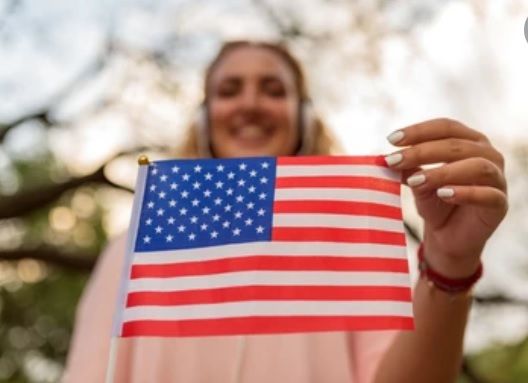 Sullivan pens a regular column that focuses on corruption within government, cronyism, illegal immigration, and general left-wing malfeasance. Kathy also serves as a leading voice against the establishment within the Republican Party and enthusiastically promotes pro-Trump candidates to battle entrenched moderate incumbents.