Video: Black Clad Man Punches A Police Officer – K-9 Comes Out Of The Back Door And Serves Him Instant Justice
New York police K9 was filmed taking down a suspect after the man punched a police officer in the face on Friday.
Randy Martinez, a 23-year-old man who lives in Newburgh, said he was leaving his house with a friend when a man, identified as Tony Mann, 31, wandered onto his driveway and threatened him with a knife.
"I rolled down the window and was going to tell him he can't be on my property, and then he takes out his knife, and I'm just like, 'Oh, God, no. What's going to happen?'"
Martinez said he called police because he was "so scared," as his loved ones were still in the house, and started filming the scene when authorities arrived.
In the video, a police officer is seen trying to talk to Mann, who appears to make strange movements before punching the Newburgh police officer, Roman Scuadroni, in the head. Scuadroni takes a moment before he opens his police vehicle door — letting loose his K-9 partner, Lee.
In the video below you can see the black-clad man receiving instant justice:
It could have ended worse 🤷‍♂️ pic.twitter.com/3lt6SiluEM

— RyMac – Gab Theonlyrymac (@SecondOnlyRyMac) February 13, 2021
Martinez was quick to let his Facebook friends know this was simply a case of the police doing their job. Along with the video, he posted the following details:
"This is not police brutality. They were doing there (sic) job as this man came into my property and threatened me and my family. If you want the full story just contact me."
Investigators said they found a folding knife on Mann, who was transported to a hospital emergency room for intoxication and to be treated for a dog bite.
He was reportedly charged with trespassing, third-degree assault, resisting arrest, obstructing governmental administration and second-degree menacing.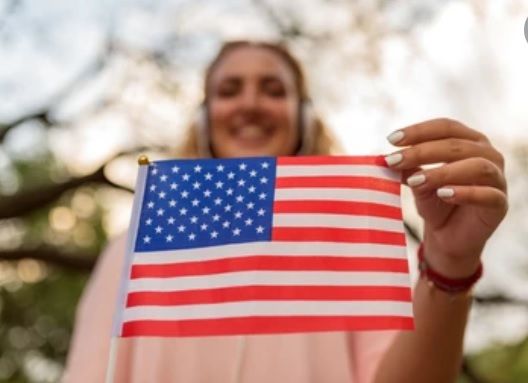 Sullivan pens a regular column that focuses on corruption within government, cronyism, illegal immigration, and general left-wing malfeasance. Kathy also serves as a leading voice against the establishment within the Republican Party and enthusiastically promotes pro-Trump candidates to battle entrenched moderate incumbents.