Video: "Giant" American Patriot Confronts BLM For Blocking The Road, Then Confronts The Police For Doing Nothing When They Pulled A Gun On Him
Article removed because it's not in compliance with Google Ad Sense polices!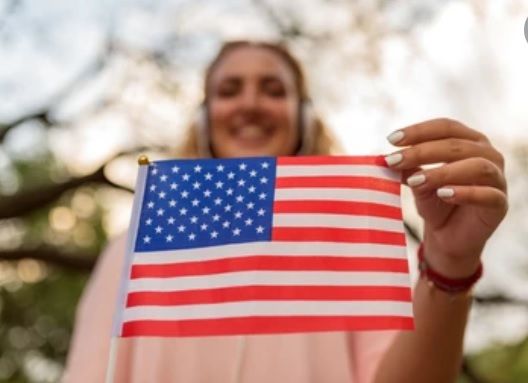 Sullivan pens a regular column that focuses on corruption within government, cronyism, illegal immigration, and general left-wing malfeasance. Kathy also serves as a leading voice against the establishment within the Republican Party and enthusiastically promotes pro-Trump candidates to battle entrenched moderate incumbents.