Video: Man Was Brandishing A Knife And Was Threatening To Stab Another Man's Family To Death So The Police Arrested Him – The Victim Reaction Is An Evidence Of Dropping Testosterone In Men
Soyboy was upset because the police are arresting a man who brandished a knife and threatened to stab his entire family!!!
Yes, you read right but the video is even more hilarious!
This video is from 2022 out of DeKalb County, Georgia, and I honestly can't believe it took us all a year to see it.
Officer: I'll need you to fill out a statement form.
Guy: I don't want him arrested, I just want him to leave us alone.
Officer: Yeah, but he had a weapon on him and made terrorist threats.
Guy: Brandishing is not a crime with a knife, brandishing is only a crime with a gun.
Officer: Terroristic threats though, sir.
Guy: Because he said "guy" to me and had his knife out?
Officer: All that was done. The threats, everything.
Guy: If I thought you were gonna arrest him I would never have called. I just wanted him to leave us alone.
Video below:
He goes on to explain that he is upset because this will hurt his woke credentials.
Guy: [Through tears] Now he's gonna think I'm doing this because I'm white and he's black! Or he's homeless and I'm not! I don't want that!
Oh no! The man that threatened to stab your family to death might think you're racist! This is the worst thing that could ever happen!
This video is actually insane, but it's the perfect encapsulation of the woke mind virus.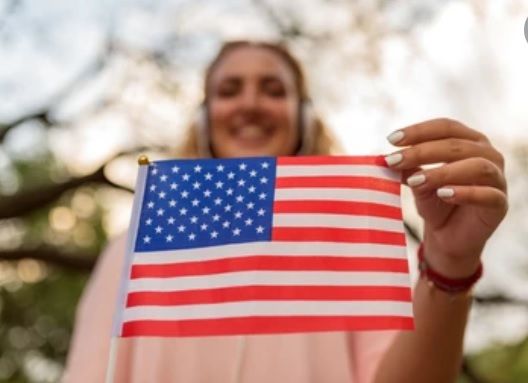 Sullivan pens a regular column that focuses on corruption within government, cronyism, illegal immigration, and general left-wing malfeasance. Kathy also serves as a leading voice against the establishment within the Republican Party and enthusiastically promotes pro-Trump candidates to battle entrenched moderate incumbents.