Video: The Mainstream Media Is Now BLURRING OUT The Face Of The Man Who Killed The Far Left Activist Ryan Carson – And You Can Guess Why
An unhinged teen was arrested Thursday for the fatal stabbing of budding public policy advocate Ryan Carson as the victim walked down a Brooklyn street with his girlfriend in the middle of the night, NYPD officials said.
Investigators apprehended Brian Dowling, 18, at his home just down the block from the scene of the lethal and unprovoked Monday attack.
Dowling was charged with murder and weapon possession for allegedly killing the total stranger, with an arraignment pending in Brooklyn Criminal Court for the shocking death where the assailant also threatened to kill the girlfriend before spitting into her face and fleeing the scene.
The whole case caught the media attention because Ryan Carson was a far left activist that advocated for de funding the police and was an antifa member.
He died from the hands of the people he tried to protect!
Video below:
This isn't some cute little political disagreement anymore.

The guy getting stabbed was a Soros activist.

Y'all can't afford the security that Uncle George can.

Get your mother fucking heads in the game.

And this goes for all you pussy ass Republicans who voted Biden. https://t.co/ll565y5Zst

— Cernovich (@Cernovich) October 3, 2023
But CBS is now BLURRING OUT the face of the black man who killed Ryan Carson
Video below:
That is a very interesting editorial decision, CBS – you didn't blur out the face of or conceal the name of Daniel Penny;


Why do that now?
Perhaps questions are best directed at your tip line 212-975-5867 or emailed directly at [email protected]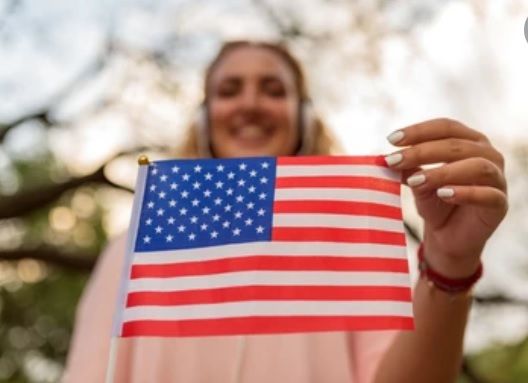 Sullivan pens a regular column that focuses on corruption within government, cronyism, illegal immigration, and general left-wing malfeasance. Kathy also serves as a leading voice against the establishment within the Republican Party and enthusiastically promotes pro-Trump candidates to battle entrenched moderate incumbents.