Video: Young New Yorker "Tried That In A Small Town" – He Failed
"Try That In a Small Town" has become Jason Aldean's biggest hit on the pop charts and his first No. 1 on the country charts since 2014.
Known for recording songs about his roots— even giving another nod to smaller rural communities on Macon, Georgia track "Small Town Small"— and never muting his political stances, "Try This in a Small Town" addressed crime, and the deterioration within smaller towns, and how its denizens can something about it.
"When you grow up in a small town, it's that unspoken rule of 'We all have each other's backs and we look out for each other,'" wrote Aldean of the song. "It feels like somewhere along the way, that sense of community and respect has gotten lost. Deep down we are all ready to get back to that."
One person reveals what happens when you try your big city moves on people from small town.
Imagine going to a random place you're not from and without being provoked punching a grown man twice your weight.
Well, this New Yorker decided to do just that and the result was more than obvious!
WATCH (warning: graphic video)
Video below:
** (Disclaimer: This video content is intended for educational and informational purposes only) **
The street is a dangerous place. It isn't Twitter or the internet if you push people they can hurt you.
OPINION: This article contains commentary which reflects the author's opinion
Reminder: The purpose of the articles that you will find on this website, are to EDUCATE, not to disinform or grow hate and anger!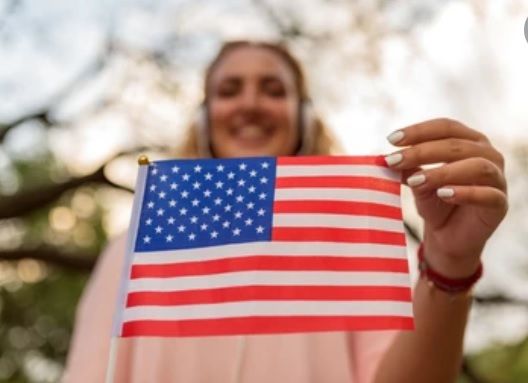 Sullivan pens a regular column that focuses on corruption within government, cronyism, illegal immigration, and general left-wing malfeasance. Kathy also serves as a leading voice against the establishment within the Republican Party and enthusiastically promotes pro-Trump candidates to battle entrenched moderate incumbents.