Waukesha Terrorist Darrell Brooks Admits To Trafficking An Under Age Girl In A Widely Censored Video
Multiple people were killed and injured after a person driving an SUV plowed through a Christmas parade in Waukesha, Wisconsin on Sunday evening.
The suspect's name is Darrell Brooks and he was recently released on bail.
Darrel Brooks was released back on the street with a VERY LOW BAIL after he purposely RAN OVER A WOMAN who was the mother of his child following a fight.
Brooks has a long criminal record and history of conviction in various felony charges. Twitter sleuths have unearthed an alleged old video of the 39-year-old, where he is apparently admitting to being a child sex trafficker. In fact, reports suggest that Brooks is registered in Nevada as a sex offender though the exact nature of his crime is not certain.
The video has since been censored on social media but we have a copy!
In the video, Darrell Brooks claims that he had consensual sex with his baby mama in Nevada without knowing that she was 16 years old at the time.
Video below:
In the latest update, a search on the Nevada sex offender registry unveils the name of Darrell Edward Brooks, whose photo matches that of the rumored Waukesha parade suspect. Rumored to be a criminal with racist sentiments, Brooks has been listed as a non-compliant, Tier 2 sex offender. Tier 2 sex offenses are generally non-violent in nature but involve minors. Conviction in such an offense mandates the criminal to be registered as a sex offender for at least 25 years with bi-annual verification. In the Nevada registry, Brooks's primary address has been given in Reno, Washoe County, Nevada.
In the 33-second viral video clip, he explained how he came to be dubbed a 'pedophile'. The alleged video is believed to be from 2016, as he mentioned, "Ten years ago, in 2006, I got a case from my oldest daughter's mama. Yes, my baby mama." He reportedly went on to elaborate that he had consensual sex with her in Nevada without knowing that she was 16 years old at the time. Later, the police intervened that accused Brooks of being a pimp for the minor girl. However, the video ended here abruptly without people knowing the whole story.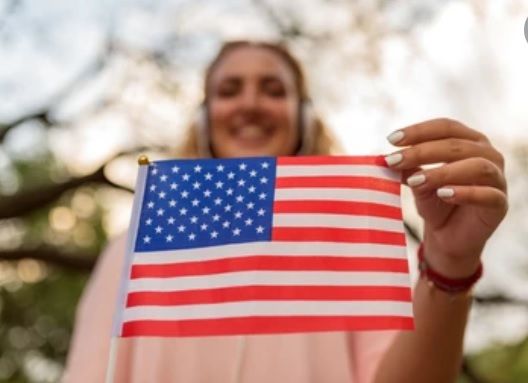 Sullivan pens a regular column that focuses on corruption within government, cronyism, illegal immigration, and general left-wing malfeasance. Kathy also serves as a leading voice against the establishment within the Republican Party and enthusiastically promotes pro-Trump candidates to battle entrenched moderate incumbents.