Video: Biden Admits In-Front Of Little Children That He Hides From Reporters Like A Coward
Before returning to Washington, D.C., President Joe Biden traveled from his home in Delaware to New Jersey to sell the bipartisan infrastructure package and other parts of his agenda that are stalling in Congress.
Biden, who spent the weekend in Wilmington, Del., was scheduled to make two stops in New Jersey — an elementary school in North Plainfield and a transit maintenance facility in Kearney.
At the school, the president promoted universal preschool for all children, which is part of his proposed Build Back Better Act. The White House said the goal is to expand free preschool to all 3-year-old children in the United States.
He also admitted that he hides from reporters like a coward to the little children by saying: I try to figure out how to "avoid answering" questions.
Everything was caught on video:
Joe Biden admits he hides from questions: Reporters "are with you all the time. They get to ask you all kinds of questions and you try to figure out how you're gonna avoid answering them" pic.twitter.com/gs4lE2UuHY

— RNC Research (@RNCResearch) October 25, 2021
Biden said that he hopes to have a deal on his massive social spending plan before heads to Europe this week — as Democrats eye a new "wealth tax" on billionaires to salvage the package.
Video below:
Reporter: "Do you think you'll have a [deal] before Wednesday?"

Biden: "By the grace of God and the goodwill of the neighbors."

That's like a Catholic Inshallah. pic.twitter.com/i20O1im0rn

— 🧢מאק (@beingrealmac) October 25, 2021
(This post may contain disputed claims. We make no assertions as to the validity of the information presented by our Opinion Columnist. This is an opinion article, and this post should be treated as such. Enjoy.)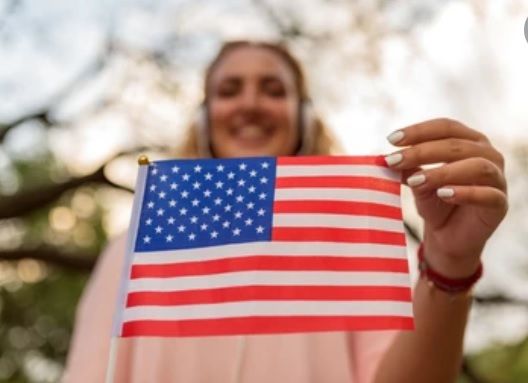 Sullivan pens a regular column that focuses on corruption within government, cronyism, illegal immigration, and general left-wing malfeasance. Kathy also serves as a leading voice against the establishment within the Republican Party and enthusiastically promotes pro-Trump candidates to battle entrenched moderate incumbents.