Video: Man Attempts To Rob Nail Salon In Atlanta But What Happens Next Took Him By Surprise
Some people have to learn the hard way that they just aren't cut out for a life of crime. While no one should go around robbing businesses, some wannabe criminals really should have just stayed home.
Crime Stoppers of Greater Atlanta are searching for a man who did his best to rob an Atlanta nail salon, but couldn't quite get the job done.
Video of the incident shows a man with his hand in a bag walking into Nail1st on Piedmont Road on Monday afternoon.
His criminal act was thwarted when nobody took him seriously and just kept going about their business despite his yelling and screaming that was robbing them.
"Everybody get down. Give me all your money. Empty out your pockets," he yelled.
Nobody did. In fact, the salon kept taking calls for reservations and he stomped around and made threats
He finally just gave up and went home.
Video below:

Crime Stoppers says he sped away in a silver car.
Anyone who recognizes him should call investigators at 404-577-8477 and could be eligible for a reward of up to $2,000.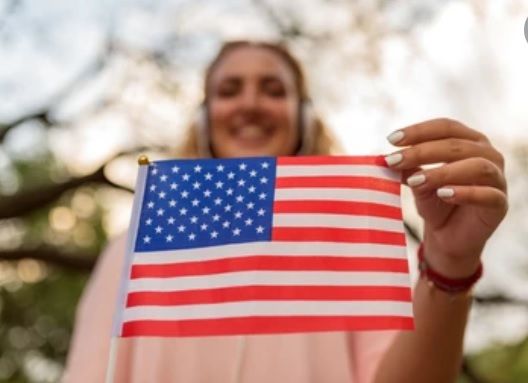 Sullivan pens a regular column that focuses on corruption within government, cronyism, illegal immigration, and general left-wing malfeasance. Kathy also serves as a leading voice against the establishment within the Republican Party and enthusiastically promotes pro-Trump candidates to battle entrenched moderate incumbents.