Video: The Stepson Of The Now-Deceased Billionaire Who Was Onboard On The Titanic Sub Released A Statement Addressing The Controversy Surrounding His Behavior – It Raises More Questions Than Answers
The stepson of a billionaire missing aboard the Titan submersible has defended his decision to attend a Blink-182 concert hours after finding out about the disaster.
Brian Szasz confirmed in Facebook post on Monday that he was the stepson of Hamish Harding, then hours later shared a snap of himself attending the San Diego gig.
He captioned it: "It might be distasteful being here but my family would want me to be at the blink-182 show as it's my favorite band and music helps me in difficult times!'
Szasz's profile is publicly visible, although comments are only open to family and friends. All of those who commented on his status voiced their support for Szasz's decision.
Announcing the news of Harding's disappearance with five others on the OceanGate Titan submersible off the coast of Newfoundland, Szasz said: 'Hamish my stepdad is lost in a submarine thoughts and prayers that the rescue mission will be successful.'
He shared a link to a news report about the billionaire aviation tycoon's disappearance – and also said he'd been contacted by the Tucker Carlson show to discuss his Dubai-based stepdad's disappearance.
Brian decided to publicly respond to the critics about his behavior and it raises more questions than answers!
Video below:

Having called rapper Cardi a 'complete b***h' before deleting his entire Twitter account, Cardi responded by claiming he's been 'looking for clout,' and branded him 'desensitised'.
Szasz – who suffers from type 1 diabetes and autism – has suffered from a troubled past prior to his stepfather's disappearance.
n 2007, he was arrested over a string of armed robberies, but it is unclear if he was charged with any offences.
In June 2021, Szasz was detained at Vista Detention Facility, which saw him charged with 'online stalking.'
After his June 2021 detainment, Szasz filed a lawsuit against the San Diego County for negligence and battery, claiming that he was denied access to medication he needed to treat his type 1 diabetes.
He also alleged he was 'brutally attacked' by a fellow inmate after he expressed that he 'felt uncomfortable' being housed with the person.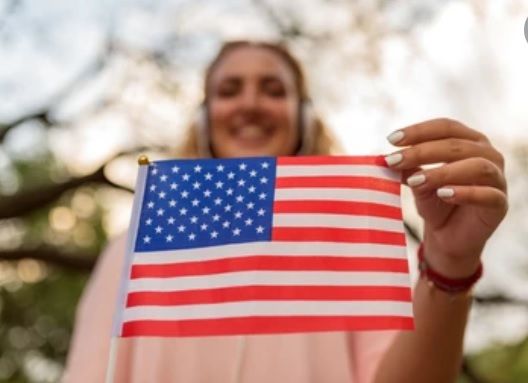 Sullivan pens a regular column that focuses on corruption within government, cronyism, illegal immigration, and general left-wing malfeasance. Kathy also serves as a leading voice against the establishment within the Republican Party and enthusiastically promotes pro-Trump candidates to battle entrenched moderate incumbents.