Possible Hate Crime Caught On Video – McDonald's Security Guard Slaps Kid After He Allegedly Threw Paper Bag At Him
Police are investigating surprising photos of a McDonald's safety guard allegedly slapping a teenage buyer around the face – after claiming the boy threw a screwed-up paper bag at him as a 'prank'.
Footage shot outside the entrance to the fast-food restaurant shows the masked worker gripping the kid by his coat as his friends giggle.
However, they're temporarily surprised into silence when the person moves the nervous teen together with his proper hand, inflicting his head to jolt sidewards, ahead of asking 'are you crazy?'.
The surprised boy asks 'what?', earlier than the safety guard, who remains to be holding the boy at arm's size, turns him around and marches him into the courtyard the place a McDonald's paper bag will be seen on the ground.
The safety guard seeks to justify his movements to witnesses by means of claiming the unnamed boy threw the paper bag at him, with the teenager evenly responding, 'I did not imply to, it is a prank'.
A McDonald's spokesperson said: 'The safety and security of our people and customers is our absolute priority.
'This video shows the culmination of an incident in which a customer had become verbally and physically abusive towards our restaurant team.
You can watch the video below:
The Police Service has confirmed they are investigating the incident, which occurred around 10 p.m. on Saturday, January 8.
McDonald's claims the man works for an external security company and has been suspended from working at the fast-food giant's stores while an investigation takes place.
Calls for hate crime charges are growing as the boy stated that he didn't do anything wrong!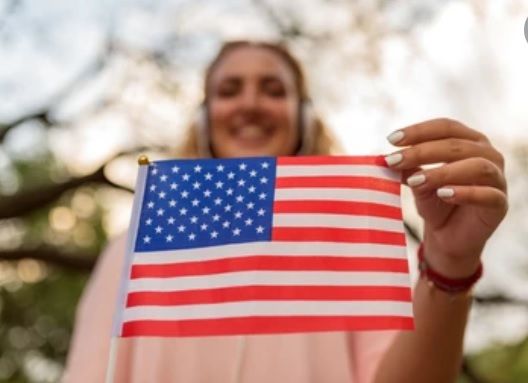 Sullivan pens a regular column that focuses on corruption within government, cronyism, illegal immigration, and general left-wing malfeasance. Kathy also serves as a leading voice against the establishment within the Republican Party and enthusiastically promotes pro-Trump candidates to battle entrenched moderate incumbents.