Video: The Left's Next Hero – Man Throws Baby At Deputy Following Wild High-Speed Chase
A dramatic new video has been released of a Florida man who led police on a wild high-speed chase in Indian River County right before he threw his infant baby at a deputy.
Deputy Jacob Kurby caught the flying baby as other deputies rushed in to arrest 32-year-old John Henry James III.
The Indian River County Sheriff's Office shared a video of the arrest on Friday.
Cops said John Henry James, 32, was driving erratically in Vero Beach, Fla., on May 26. An officer attempted to pull James over, but he sped off instead, according to an arrest report. That led to a chase through the city about 125 miles north of Miami.
Officers followed James and tried to stop him, but their initial attempts failed and the chase continued until the cops finally got him with a spike strip, according to the report. James bailed out on foot and ran through an apartment complex, child in hand.
As multiple officers closed in, James threw the child. Officer Jacob Curby caught the kid in mid-air.
"I've seen some crazy stuff but this is definitely up there," Deputy Jacob Curby, who caught the baby, told WPEC. "He just turned around, no regard, not a little toss or anything, he just turned around, overhand threw this 2-month-old at me from about 6 feet away."
The throw was not clearly visible in the video, however, the officer can be seen carrying the infant moments after the suspect was tackled to the ground by police.
Video below:
NFL just signed a Wrestler who didn't make the US Olympic Wrestling team. They should talk to the cop who caught the baby in "Mid-Air"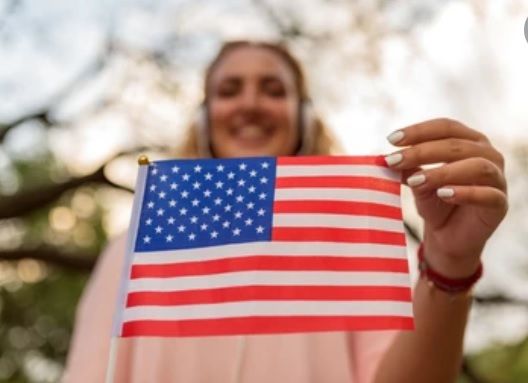 Sullivan pens a regular column that focuses on corruption within government, cronyism, illegal immigration, and general left-wing malfeasance. Kathy also serves as a leading voice against the establishment within the Republican Party and enthusiastically promotes pro-Trump candidates to battle entrenched moderate incumbents.